Design and plan in English, launch in Japanese. We specializes in providing a comprehensive range of services to help businesses thrive in the Japanese digital landscape.
With our expertise and dedication to excellence, we deliver localized web design, website maintenance, and marketing solutions tailored to meet your unique needs.
Web Design & Redesign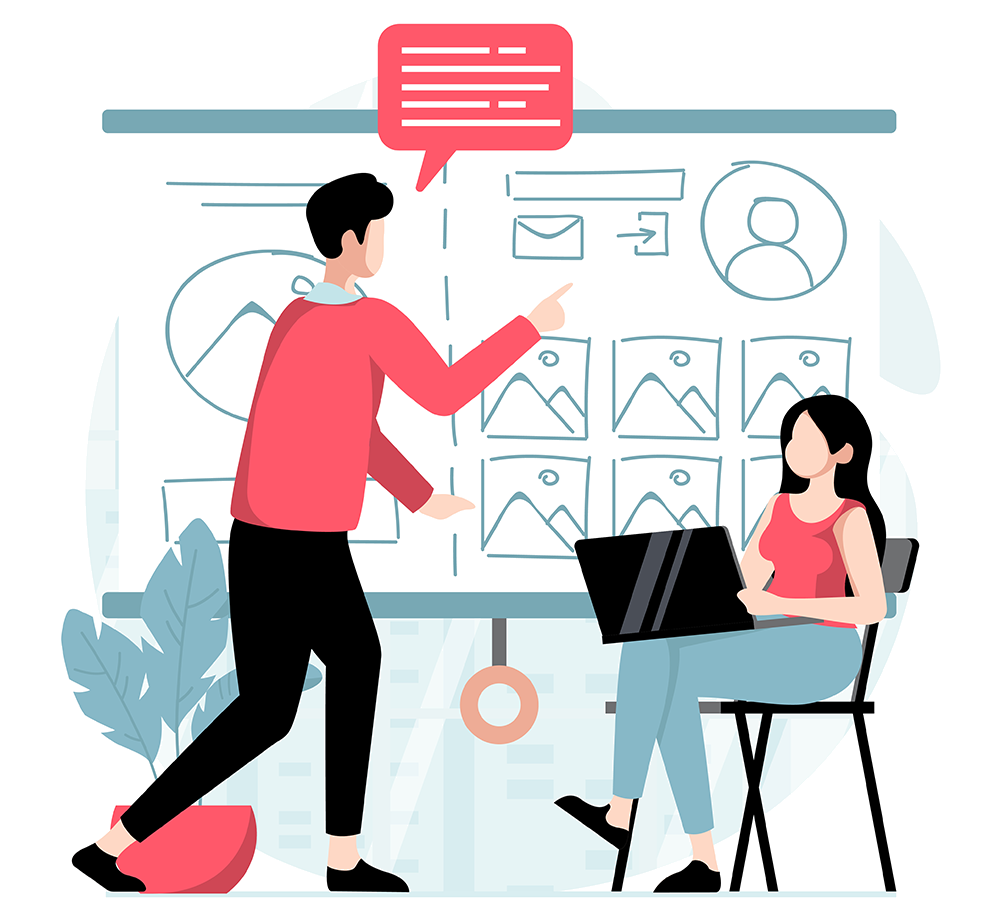 Our talented team of designers and developers works closely with you to create visually stunning and user-friendly websites that leave a lasting impression.
We combine creativity with cutting-edge technologies to ensure your website stands out from the competition.
From conceptualization to implementation, we craft custom websites that truly represent your brand and captivate your target audience.
Web Maintenance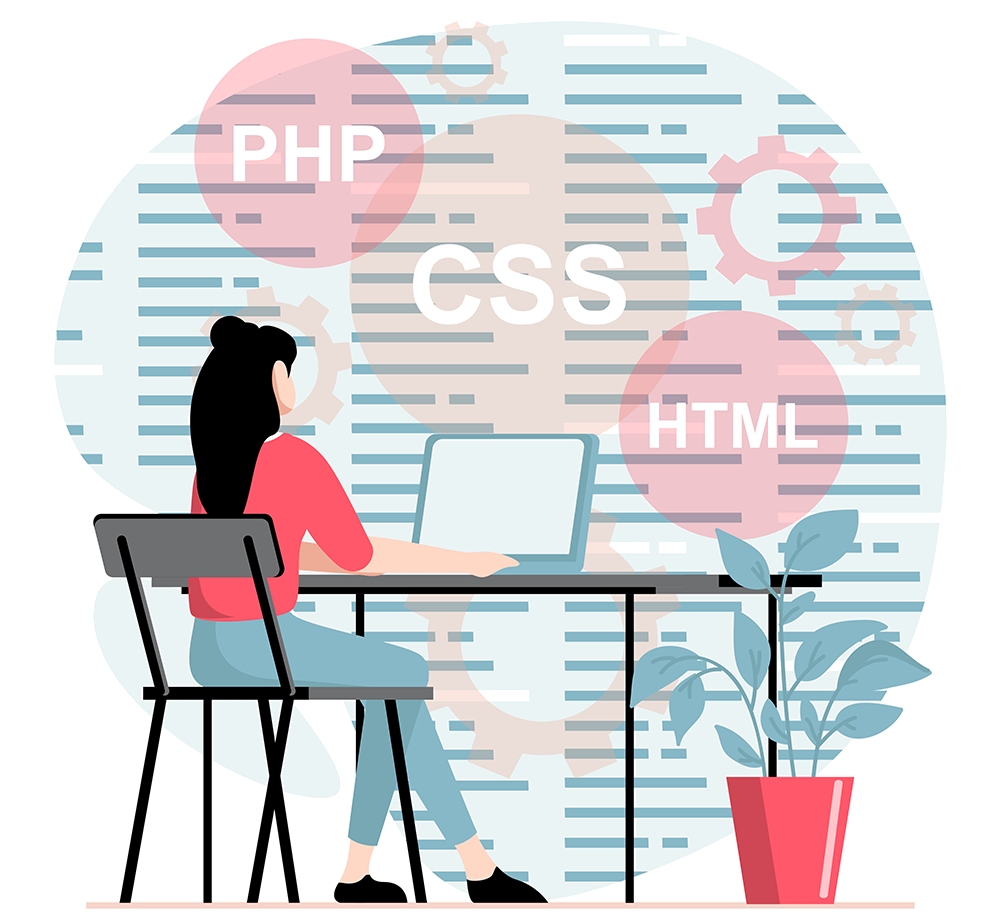 At Upgrade Inc., we understand that your website is a critical asset for your business.
Our website maintenance services offer peace of mind by ensuring your website is always up-to-date, secure, and functioning at its best.
Whether you need regular content updates, software updates, or bug fixes, our dedicated team is here to provide ongoing support, so you can focus on what you do best.
SEO, PPC Marketing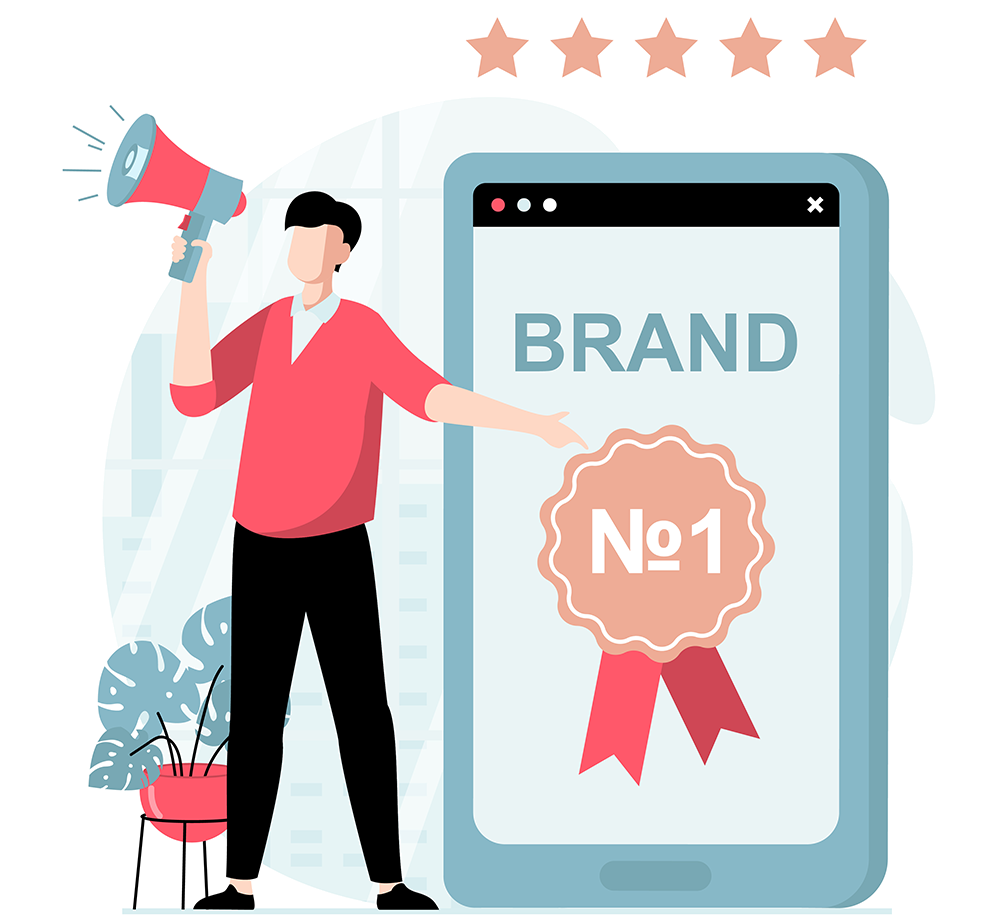 Having a great website is just the beginning of your online success. Our comprehensive marketing solutions are designed to drive traffic, generate leads, and increase conversions for your business.
We employ data-driven strategies and implement search engine optimization (SEO), pay-per-click (PPC) advertising, and content marketing to help you reach your target audience and achieve your business goals.
Our Web Design & Development Process
Contact & Discovery
After receiving your initial contact, our team will immediately reply to gather necessary information, from the scope of project, budget, delivery time, etc. For further needs assessment & technical clarification, online meeting may be held when necessary.
Based on estimated work, a quotation and contract will be prepared.
Content Planning & SEO
After identifying your audience and market competition, we will develop the content plan on how to communicate about your brand, product and services. In order to make your website visible on Japanese search result, we will do various SEO research in Japanese.
Creative & User Interface
When it comes to web design in Japan, things such as layouts and density of information are different from those in abroad. While we keep your brands in tact, we will localize your website experience so that it resonates better with Japanese audience.
Website Development
This is the phase where we will put our design and contents into actual form of website. We make sure that your website is responsive, set to work on CMS, and linked to database if necessary.
Quality Check & Launch
Before the launch, we will run a series of quality check to make sure that your website will function 100% as expected. English-Japanese translation will be double checked by professionals, so that there is no misinterpretation.
Website Maintenance & Review
Launching your website is not a goal. To keep your website fresh and secure, we advise you on back-up & maintenance plan. For longer term, we will conduct performance review and make a further improvement if necessary.
Ready to start a project with us?
Contact us today to discuss how we can help you succeed.