We offer more than a basic Japanese translation for your website.
Our team specializes in capturing the essence of your brand, products and services,
ensuring they resonate with Japanese audiences.
Who We Are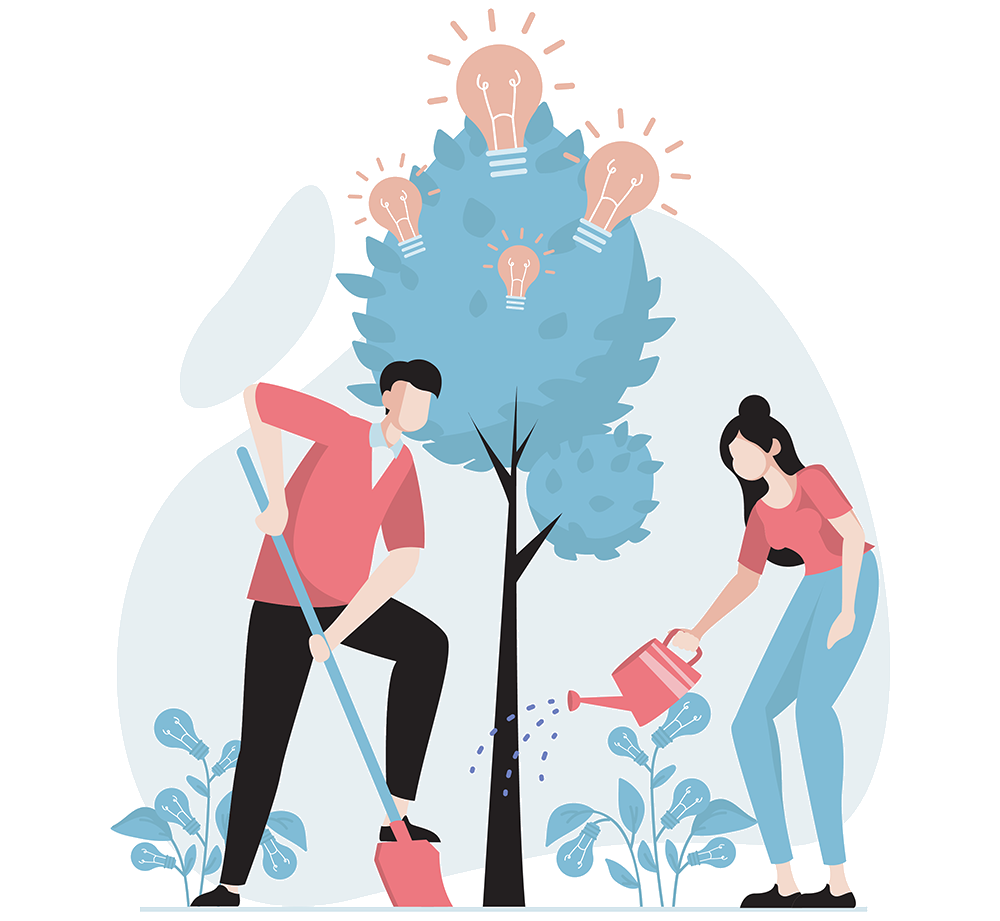 Upgrade Inc. is a unique web design company that specializes in providing a comprehensive range of services to help foreign businesses succeed in the Japanese market.
Our team has hands-on experience working with companies from around the world. We're in the know when it comes to the latest trends, while also understanding the distinctiveness of Japanese web design.
We deliver localized web design, website maintenance, and marketing solutions tailored to meet your specific needs.
Why Choose Us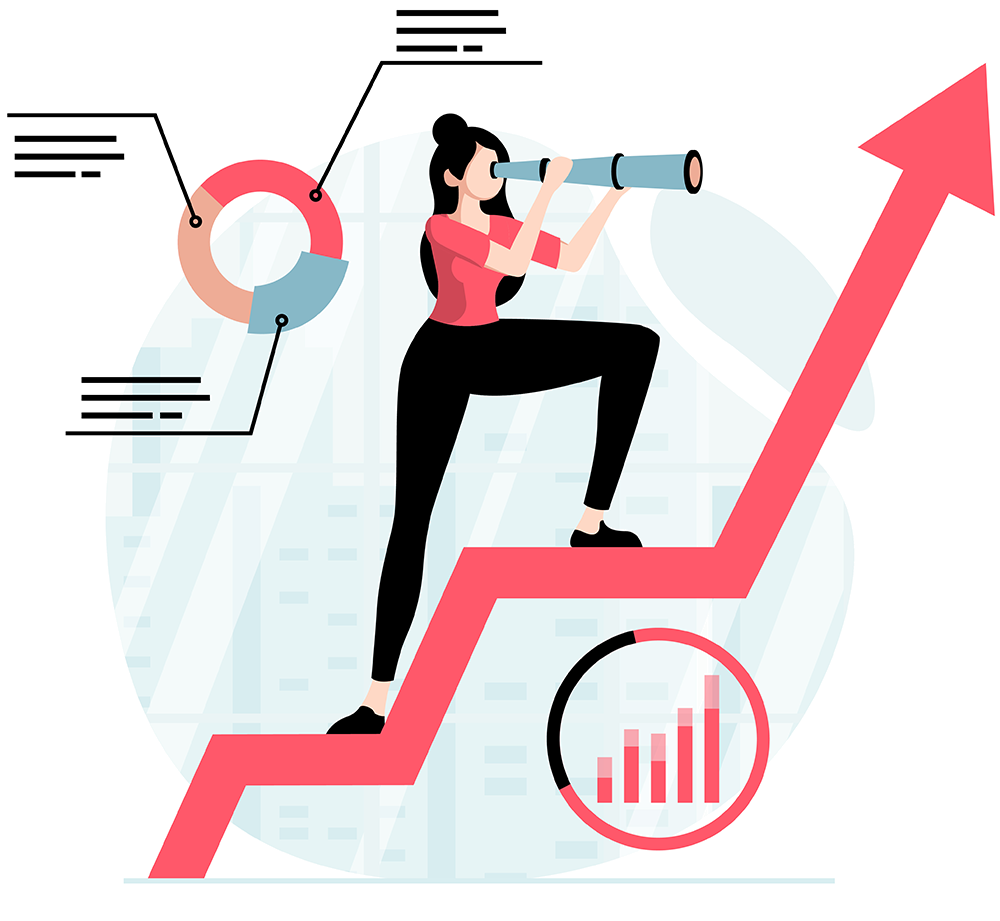 Experienced Professionals
Our team consists of skilled professionals with extensive experience in web design, maintenance, and marketing.
Customized Solutions
We understand that every business is unique, and we tailor our services to meet your specific requirements.
Exceptional Customer Service
We prioritize our clients and strive to provide prompt, reliable, and friendly customer support in English.
Results-Driven Approach
Our focus is on delivering tangible results and helping you achieve measurable success in the online world.
Competitive Pricing
We offer cost-effective solutions without compromising on quality, ensuring maximum value for your investment. Where applicable, we will support your application for public fundings, grants and subsidies.
Ready to start a project with us?
Contact us today to discuss how we can help you succeed.